AVAILABLE NOW


Ready-To-Finish
Easily transform your fireplace, with your choice of rustic brick, stone and more choices.
EXPLORE NOW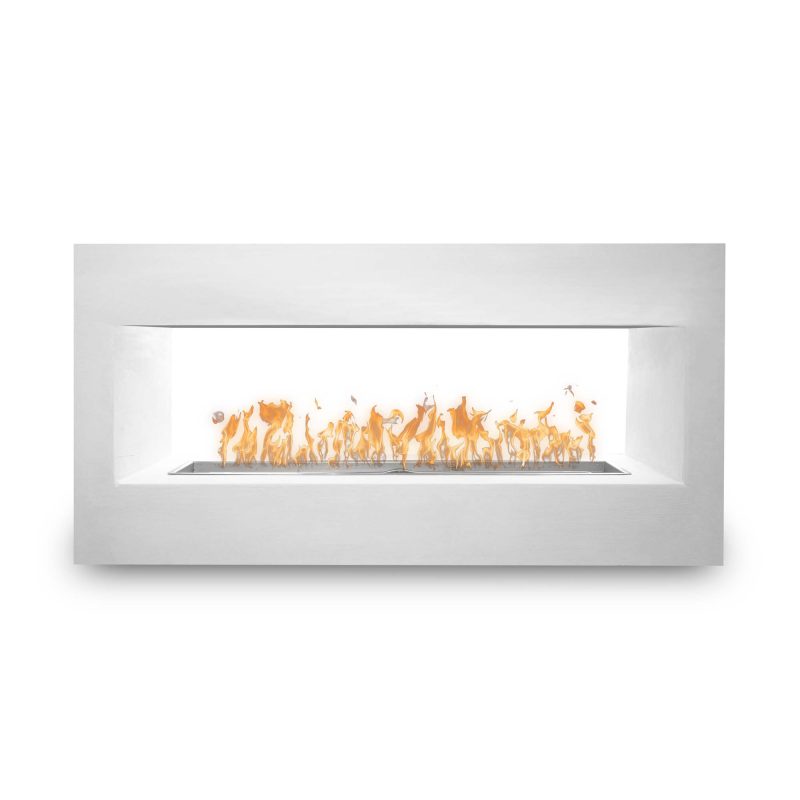 FEATURES
Feel the legacy of American Craftmanship. The Williams Fireplace is our commitment to American Manufacturing.
We proudly build every single one of our units right here in the U.S.A
Propane Access Door
Our Williams comes equipped with two Access Doors to easily store or service your unit.
Air Ventilation
A large decorative air vent is included with all units to allow the perfect air and fuel mixture to keep air circulating.
Ignition System
Choose from our selection of high-quality Ignition System. LC and CSA Certified.
PERFORMANCE
With its rugged construction, unmatched reliability, and precision engineering, The Williams Fireplace is built to perform in the most demanding environments.
Fully Customizable
We've designed the Williams to be fully customizable, allowing you to create a fireplace that is truly one-of-a-kind.
LC & CSA Certified
The Williams has passed extensive testing and has withstand demanding environments and delivers consistent performance overtime.
True Seamless Design
The Williams is a new standard in craftmanship with it's seamless appearance. Resulting in the pursuit of perfection and lasting impression.
Superior Durability
Built robust with high-quality materials the Williams Fireplace is built to withstand demanding environments, ensuring long-lasting reliability and dependability.
Learn More
Learn In-Person at The Outdoor Plus
The Outdoor Plus is offering FREE training sessions, available at selected locations. Joins us at our facility in beautiful Ontario, Califonia. And unlock a world of knowledge with our team.